Spiritualized
Released – June 1993
Live album recorded November 21, 1992
Hollywood Palladium, Los Angeles, CA.
01 Take Good Care Of It
02 I Want You
03 Medication
04 Angel Sigh
05 Walking With Jesus
06 Shine A Light
07 Smiles
Spiritualized "Fucked Up Inside"
'Fucked Up Inside' consists of live recordings made by Spiritualized at the Crest Theatre in San Diego and the Hollywood Palladium in L.A. on the nights of 19th and 21st November 1992 on the North American 'Rollercoaster' tour with the Jesus and Mary Chain and Curve.

Mixed by Jason Spaceman.

The Glass Redux CD marks the first commercially distributed UK release on Compact Disc; faithfully re-creating the original sleeve design, the guitar effects pedals embossed and silver foil blocked and is now presented for the first time in a fold out gatefold card wallet.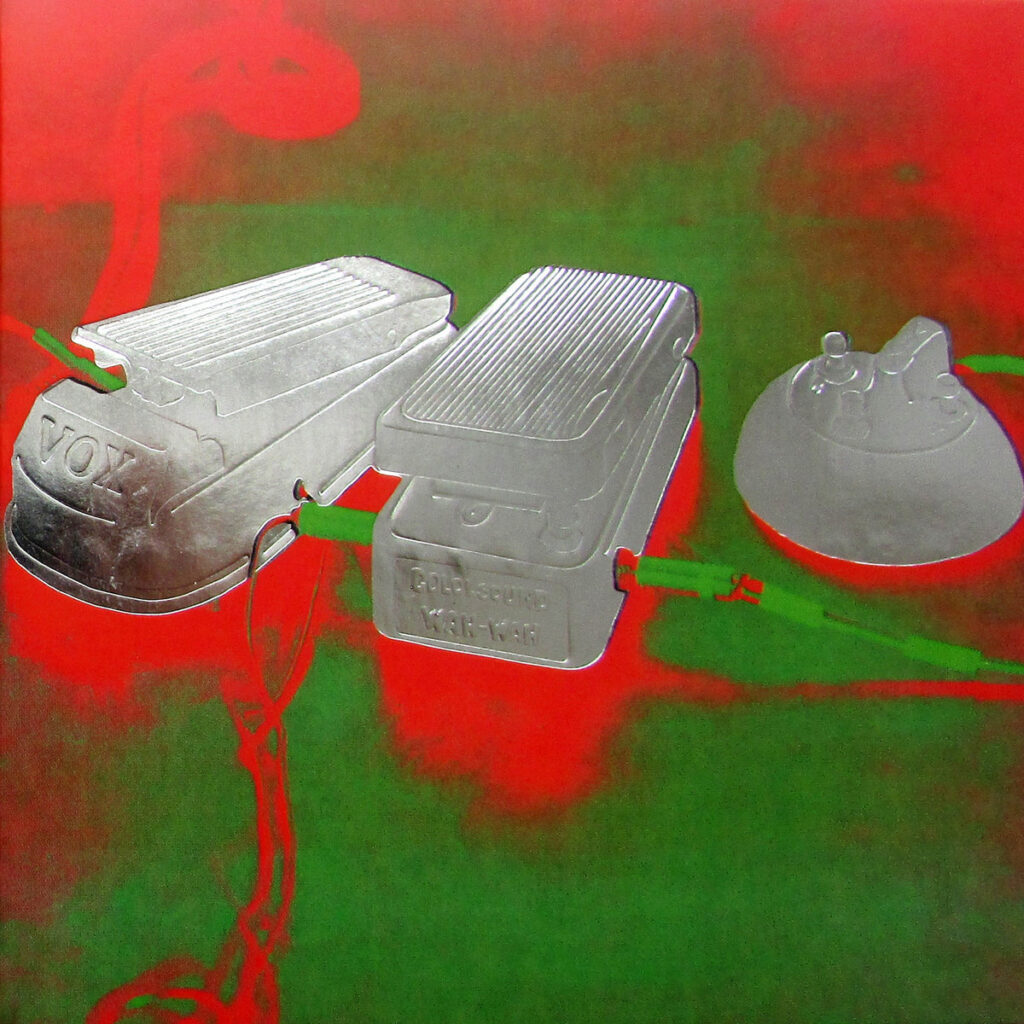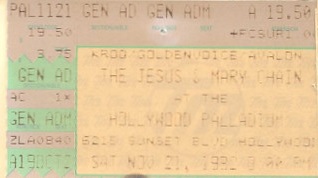 ticket pic thanks to Bill